Santa Terezinha and Czarnikow has a long lasting commercial relationship built over more than 20 years. We have been cooperating in many areas, including sugar off-taking, inventory finance, risk management, corporate finance and sustainability. Santa Terezinha has been our largest sugar supplier in Brazil for many years and is our prime source of sustainable sugar through the VIVE Programme.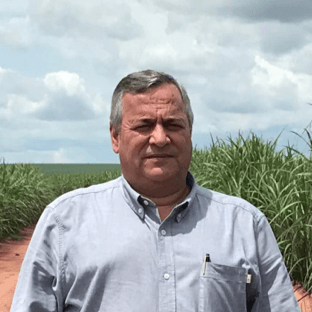 How long have you been working with Czarnikow?
Since 1998 when Czarnikow was first established in Brazil.
Before working with us, what were the problems and challenges you faced?
The main challenges for a sugar producer in Brazil (and probably anywhere in world!) are hedging, finance and logistics. We are a long-term investment cycle business, fully integrated from farm to port, and so we need to work with partners that understand this and can help us plan the good and bad times together.
What changes has your business seen since working with us?
Czarnikow is a much more service-oriented company than its competitors. The approach changed from a short-term price negotiation focus into a longer-term value creation strategy discussion. This approach was very important and helped us to navigate towards a constantly changing business environment. During this last 20 years we grew our sugar production by more than 10 times, sugar prices have varied from 5 to 35 cents per pound, USD/BRL exchange rates
have ranged from 1,50 to 5,70 and interest rates went as high as 40% . So it's not easy as you can imagine.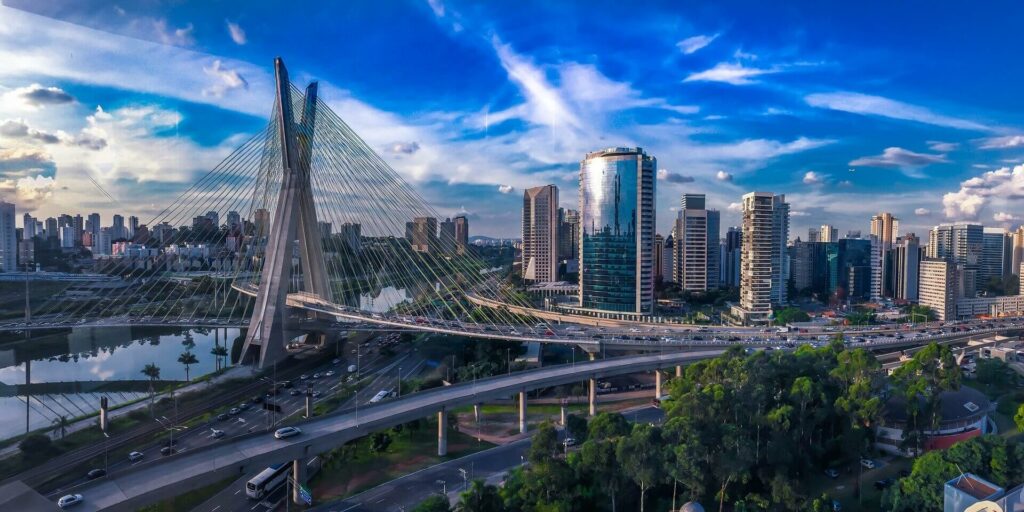 If you could describe Czarnikow in 3 words what would you say?
Transparent, Creative, High performance
What has surprised you the most?
The level of commitment and strategic alignment that has been built in our relationship over time.