Following on from the previous interview with one of our team's traders, we thought it would be interesting to hear from the raw sugar trading side of the business. With the current market volatility due to the coronavirus pandemic, we have turned to some of our team members for inside information on trading at Czarnikow, and how trading has been impacted. We asked Raphael Freitas, a member of our Brazil team, some questions about the practical challenges of keeping supply chains moving at present and the crucial skillsets which being a trader requires.
The Interview
You can read the full interview with Raphael below:
How long have you worked at Czarnikow?
9 years.
What's your professional background?
Agricultural Engineer from University of São Paulo.
What product(s) and geographical trade flows are you managing?
VHP Brazil.
Are you finding that the availability from your producers/clients from a volume perspective are changing as a result of COVID 19?
This year we have seen an increase in availability of VHPs for exportation of almost 50% of our sugar portfolio from our clients in Brazil. The reason behind this increase is the relationship between ethanol and sugar. Ethanol prices have been driven according to the international oil prices and since the last oils price's collapse, sugar has been more remunerative to the mills. In addition to this scenario, the ethanol prices have been also affected due to the lack of fuel consumption caused by the effect of the COVID19 quarantine.
This is the opposite reality compared to the last two years where ethanol prices were giving our clients a better return. Therefore, in terms of volumes, the COVID19 has increased the availability of sugar out of Brazil.
Looking at the sales from Brazil, the raw sugar trading has seen a growth. This strong demand has been caused by some combined factors which also include the COVID19 outbreak. Countries which usually don't have Brazil as a source of raw sugar material are importing VHP sugar either because other most common origins are struggling to supply them due to crop issues, or by the instability created by COVID19 which is pushing the governments to build up its stocks to take advantage and avoid further internal supply issues.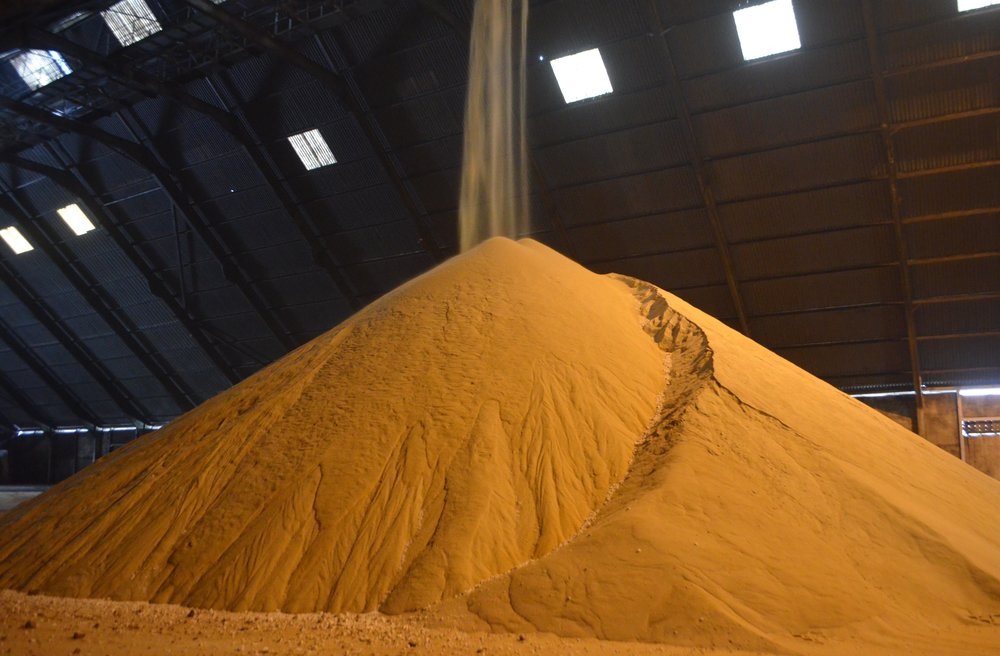 Is there a specific trend of increases or reduction in demand or is it mixed?
Due to lack of availability of sugar in the world market and also to the crop issues that other origins are having, we are seeing a strong demand in this beginning of the Brazilian crop. This is mainly caused by an anticipation of demand in order to build up stocks, especially in China and Indonesia.
How are you able to deal with these volatile demand conditions?
The volatile demand is something that is usual in the VHP trading. Because brazil is the most liquid origin, it is always more volatile in terms of price. Of course, COVID19 has created a series of challenges but we are continuing to focus on increasing the relationships with our clients whilst also paying attention to the liquidity of Czarnikow operations.
Presumably COVID 19 is also affecting your suppliers, how are you able to manage availability from such suppliers with everchanging demand?
COVID19 has affected our suppliers, which in Brazil are mostly sugar mills, particularly its financial capability to access funding lines, pricing platforms, currency hedges, as well as their crop operations at the field.
On the operations side, mills are having to follow the health measures which create new risks for the entire supply chain. In that regard, we are monitoring the situation daily with the mills and all of them have implemented very strong measures to minimize any potential coronavirus impact.
Given that you have multiple sales and purchases across your supply chains, how do you go about managing so many different operations at once?
We work with a very aligned team, which includes the trading, operation, and financial desks. Our main challenge is to make sure that all the moving parts go in the same direction, addressing our client's needs with the best possible solutions.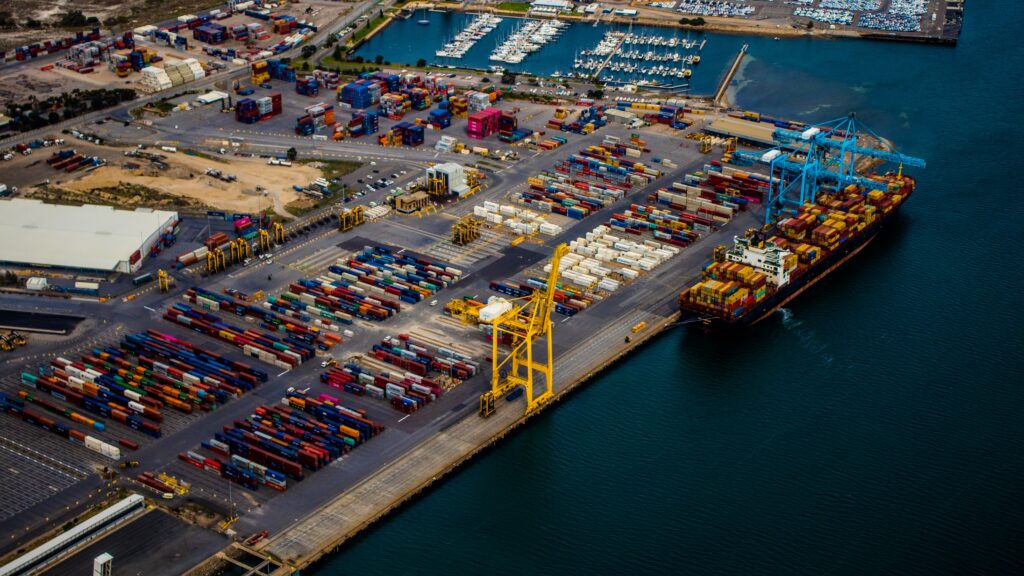 Are you experiencing issues with different types of transport? e.g. trucking, rail, sea-freight
So far, we are not suffering any relevant impact on the transport operations. However, with most companies working from home and with a reduced team, the main issues are related to communication, which is improving along the way.
Our main concern in that regard is a potential lockdown affecting either the port area or the mills. We reckon however that risk is very low at the moment and if there is a lockdown in Brazil, it should not impact the transport as it has been treated as an essential activity.
What other challenges have you faced within your supply chains at present? e.g. documentation, customs clearance, port closures, customer payments
It is clear that with everyone working mainly from home, all processes are taking more than usual time to be concluded. As a result, all paperwork for payments, shipping and internal procedures are taking even longer, nevertheless we are understanding better as the time passes how to work in this environment.
In your opinion, what strategies do you as a trader at Czarnikow employ to manage/resolve these challenges?
Communication and clarity are the best strategies in this difficult time. The physical trading team is anticipating issues and making them clearer to clients, explaining the real situation and giving the possible solutions. These actions enhance the relationship between our company and customers.   
Is it likely that these challenges will persist throughout the course of COVID 19 or will they become more manageable as we adapt?
I believe that these challenges will persist, and we are improving our commercial capacity to turn these challenges into opportunities for Czarnikow and our clients.
If you could name one key skillset for a Czarnikow trader to apply during these times what would it be?
In my opinion, for a trader who works on the front line with clients, a clear communication should be the key skill to develop in this scenario.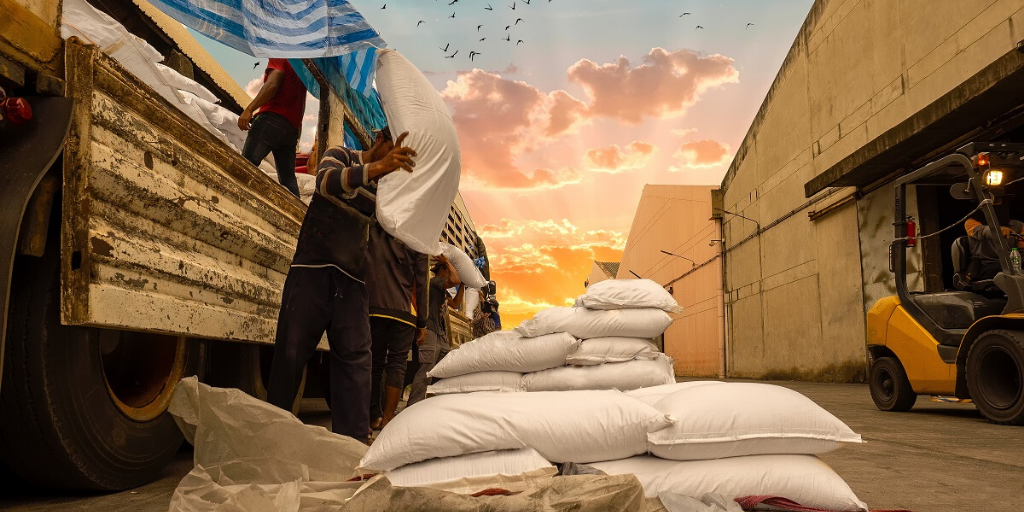 What aspect of your role as a trader do you find the most enjoyable?
As a trader, we have the necessity to be creative and find new solutions as the problems arise. Developing new business structures, different strategies and client administration is something extremely pleasurable.
Finally, do you see any new opportunities for Czarnikow arising from these unprecedented times?
Yes. We are proud at Czarnikow to be very close to our clients and understand their challenges. This proximity makes us understand these new challenges before our competition and use our ability to solve problems to turn these challenges into opportunities not only for us but for them as well. Since the beginning of COVID19, we were able to do more business than usual in Brazil. I do believe that this crop should be one of our best in terms of tonnage origination. We managed to break our own tonnage record when we reached a purchase volume out of Brazil of roughly 2.2M tons of VHP sugar.
We will be sharing more insights over the coming weeks, and you can find out more on LinkedIn, Twitter and Instagram.
Author: Betty Rook
Images: Alex Duffy,