Czarnikow has built a strong commercial relationship with Central Sugars Refinery Sdn. Bhd. (CSRSB) over the last 17 years by facilitating its commodity trading. We have collaborated with CSRSB on its journey to develop sugar into a healthier and sustainable ingredient for all and progress to achieving its Fast-Moving Consumer Goods (FMCG) status in five years' time. The company has signed the VIVE25 agreement thereby committing to have 50% of their sugar supplied by VIVE verified producers by 2025.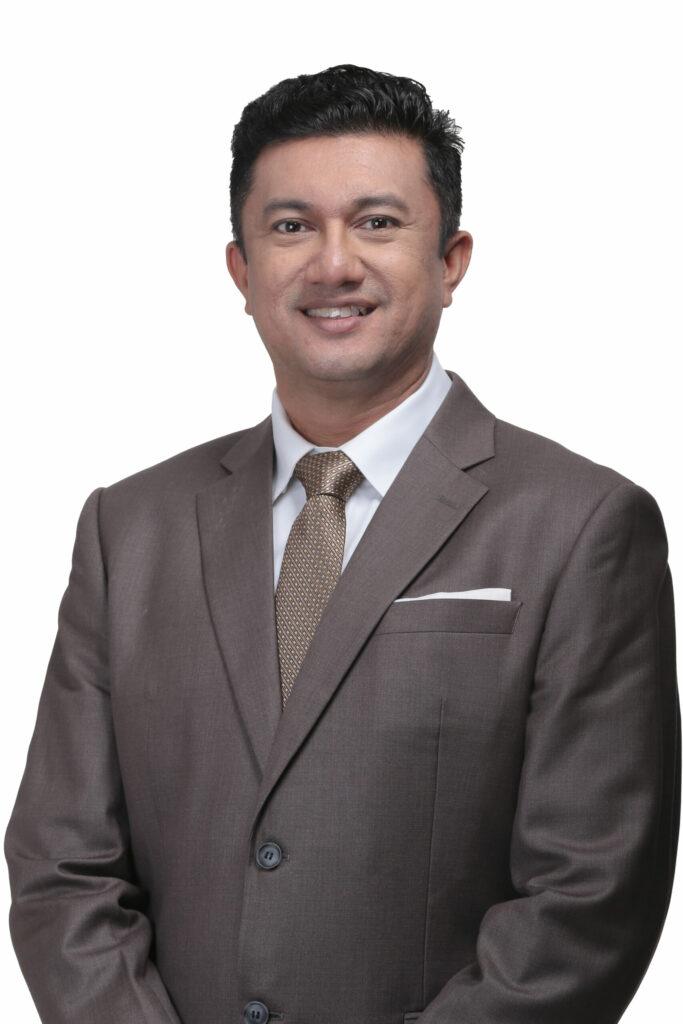 How long have you been working with Czarnikow?
17 years.
Before working with us, what were the problems and challenges you faced?
Rigid trading practices, inflexible, lack of risk management advice.
What changes has your business seen since working with us?
Recognition by MNCs.
If you could describe Czarnikow in 3 words what would you say?
Robust, resilient, sustainable.
What has surprised you the most?
A massive transformation in sugar trading led by young leaders, especially in Singapore.
What are the main business objectives that Czarnikow has helped you achieve, and how?
With the guidance given by Czarnikow on getting CSR onboard the VIVE Sustainability programme, we are now been recognised as a sustainable sugar company in this region among all multinationals.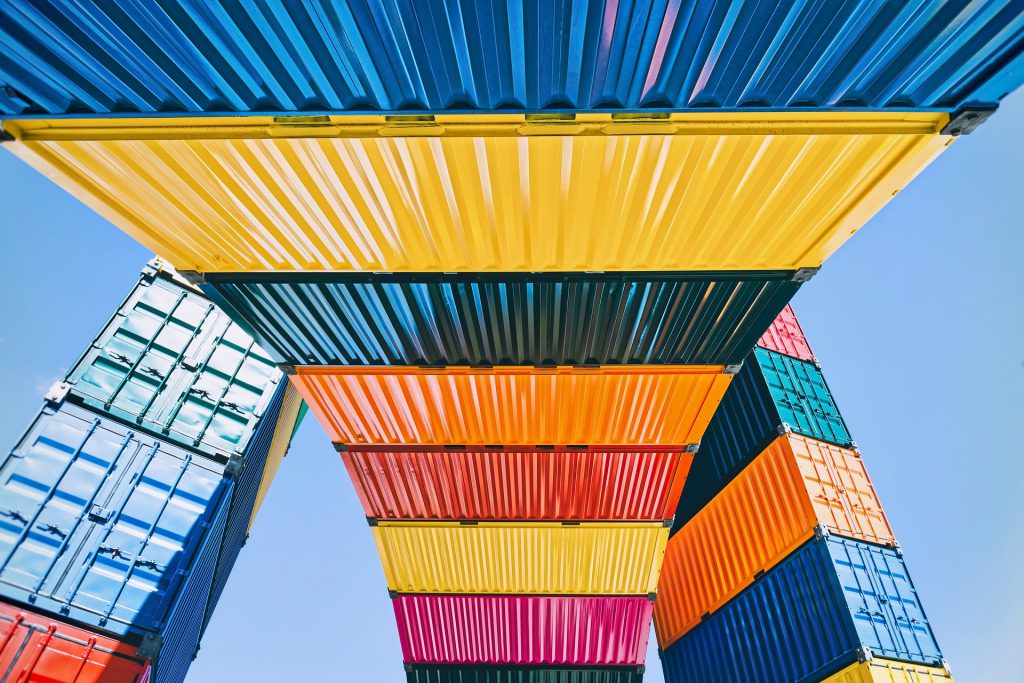 How do you think sustainability will influence the food and beverage industry in future?
Sustainability programmes will help the industry to streamline the complexity of regulations and standards with proper integration verification solutions.
Is there a particular collaboration that you think is particularly notable?
Czarnikow's global network has actually helped CSR to influence MNCs in subscribing to VIVE.
How did you come to this decision to launch VIVE25?
VIVE25 is not about CSR per se, our aspiration is to see VIVE is benchmarked to many other sustainability platforms. We also wanted to see more participation from regional sugar mills (upstream player) in India, The Philippines, Thailand and Indonesia so we have wider network of supply chains, especially on raw materials.