The supply of fruit and sugar trading has been impacted by the coronavirus pandemic and we have seen usual flows be disrupted. Some crops have been impacted by weather conditions and demand has risen in certain areas. With all of these fluctuations, we decided to create an update blog.
Mango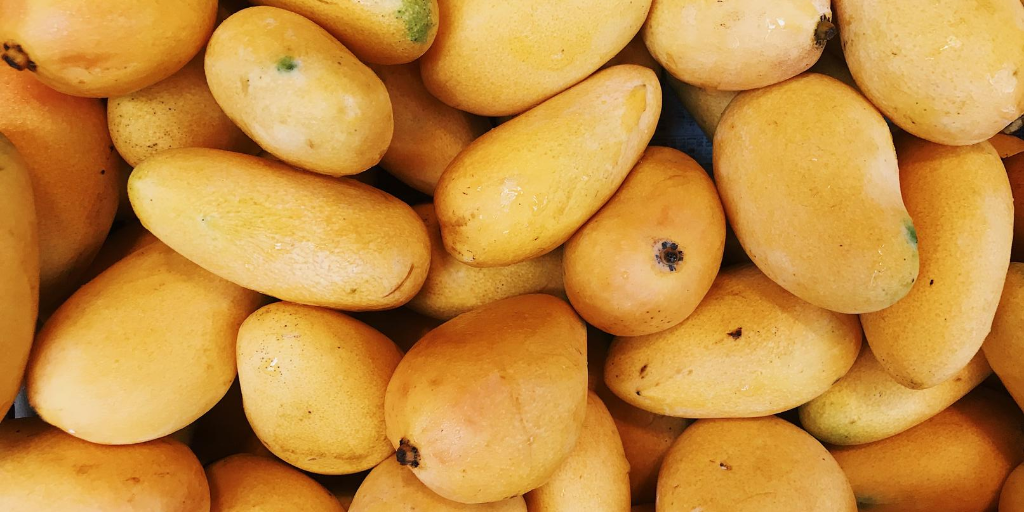 Mango supply is currently very tight, with India's Alphonso crop and Columbia's summer harvest already sold out. With this pressure in the market all eyes have moved to Mexico, where the expected crop will hopefully bring some relief to the short global supply. Crops that have yet to be harvested, such as India's Totapuri crop, are projected to be less than last year which further raises doubts over supply.
Mango puree and concentrate will be in high demand due to these low stock levels and reduced harvests, meaning both products could be totally sold out until September 2020. They will not be able to be re-stocked until the new crop in June 2021. Elsewhere, Tanzania and Kenya will begin mango processing between October and February 2021 for pulp and some concentrate. The Virenge/Ngowe variety of mango is proving popular for crops there as the taste is very similar to Totapuri mango from India which has been sold out so fast this year.
Guava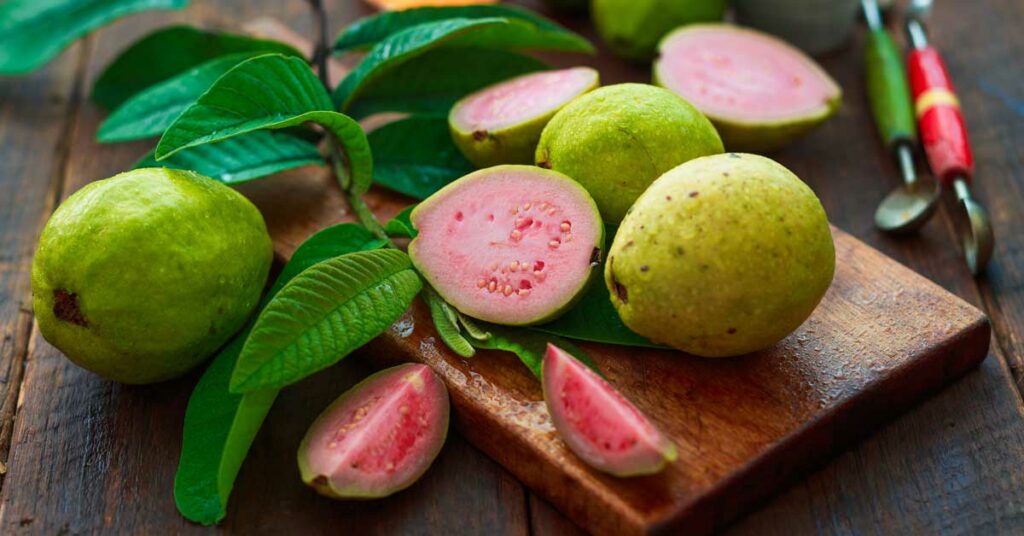 The two main commercial varieties are the white guava and the pink guava. The white variety contains more sugar, starch and seed, while the pink guava contains naturally occurring pigment called 'carotenoid' that gives it its distinctive colour. This is the same pigment that makes carrots orange and tomatoes red!
Global guava production is around 46.5 million tonnes every year, with top producers this year are India (50% of production), China (10%), Thailand (7%), Mexico (4.5%) and Egypt (3%). India's 2020 guava crop is progressing so far this year and will be harvested in September, along with Egypt's crop. Despite adverse weather in key production regions this year, guava crops have withstood these threats and the demand from the fresh market is high.
Alongside being sold as fresh fruit, guava is often sold as puree or preserved and is used in drinks and food, particularly in Latin America. Despite India's dominance on production, most of the fruit is consumed domestically rather than exported.
Orange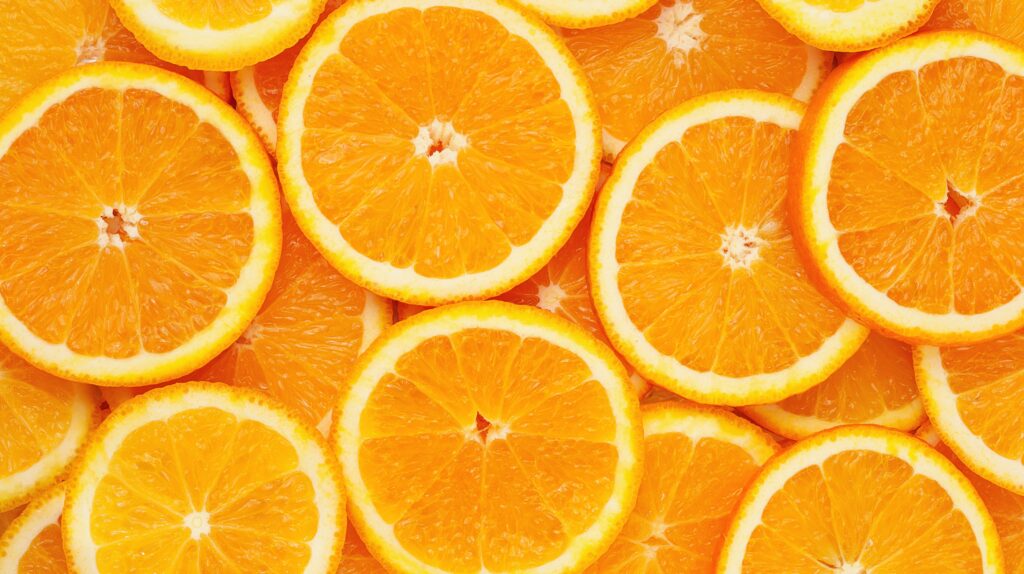 Orange demand has increased sharply this year as many people believe that Vitamin C can help fight coronavirus. Unfortunately, production is down this year in general, except from in the EU where we expect a 6-9% increase. Brazil's 2020/21 crop is 12.5% smaller than last year's and will peak in mid-August. It is expected to be a multiple-bloom crop which means fruit maturity and low ratios are anticipated to occur.
Due to increased demand in light of covid, the Frozen Concentrated Orange Juice (FCOJ) futures market has steadily climbed to USD1.28/lb over the past month. We think the overall demand for FCOJ will increase 2% this year, with the EU remaining as the top global consumer. Mexican growing conditions have been good but as the fresh market has increased there has been less fruit available to the processing industry. South Africa's orange production reached a record last year at 57k tonnes, but it's currently too early to confirm how it will perform this year alongside coronavirus, high fresh market demand and cold temperatures in the North of the country.
Lemon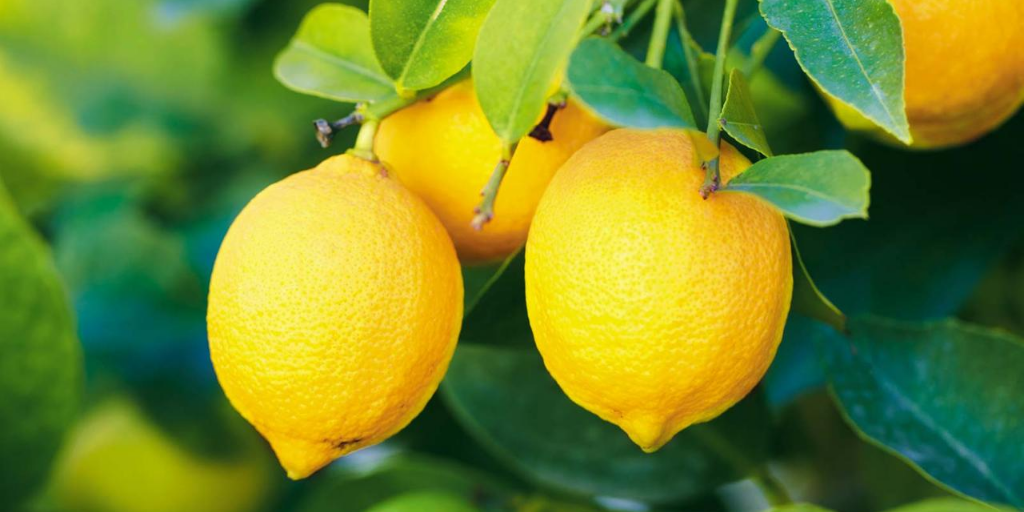 70% of the lemon crop from Argentina, the top global producer for lemon, has already been sold but challenging growing conditions mean that production will be down by 100 thousand tonnes year on year. The crop is due to finish in September 2020 and we think production will be 20-30% lower than 2019 due to adverse growing conditions.
The pandemic has disrupted main EU processing countries of Spain, Italy and Greece, with staff shortages which means it will be a challenge to satisfy the strong current demand.
Pineapple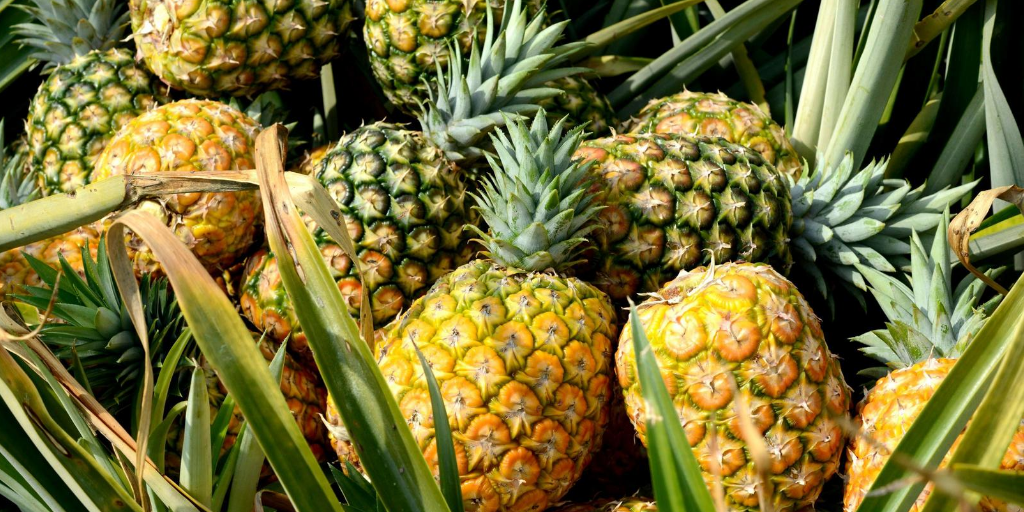 Thailand's drought, which has adversely affected the sugar crop this year, has also delayed the winter pineapple crop. Thailand will total just 1.2 million tonnes for both its Summer and Winter crops, whereas on a good year they would produce in excess of 2 million tonnes. Farmers have been forces to harvest small and unripe fruit which leads to high nitrate levels and a darker colour, impacting the overall quality.
Due to this disruption in Thailand, other producers are coming into focus. Kenya and Tanzania's seasons will run from October – February and there is hope that they will be more successful. Demand will likely come from high-demand regions such as the EU, USA and the Middle East, and the Smooth Cayenne and MD2 varieties will be grown with a focus on producing high quality pineapple in both puree and concentrated form.
The fresh and canned pineapple market is strong, which limits processor's access to competitive supplies in Thailand and means prices will likely stay high until next March. If tis is the case, alternative supplies from The Philippines, Costa Rica and other regions will come into consideration to meet demand.
Grape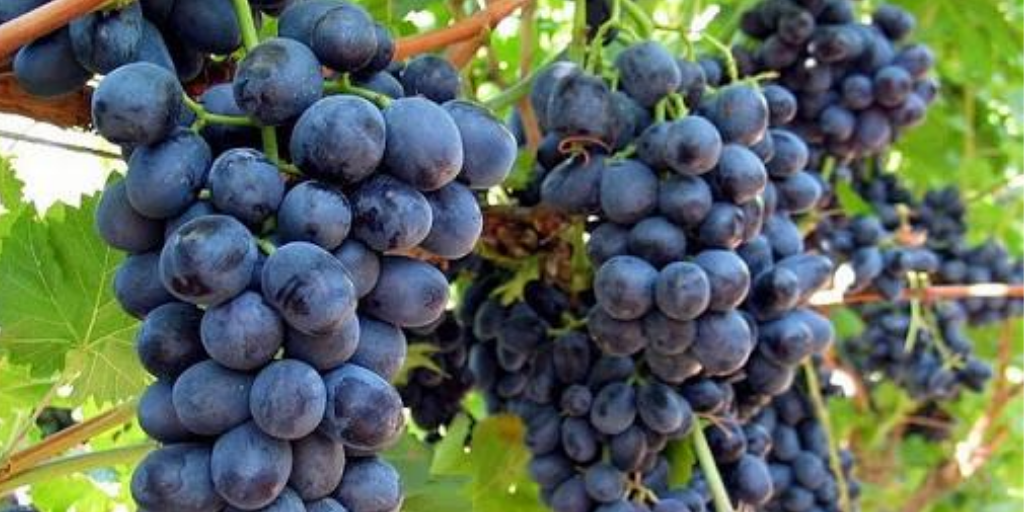 Apple juice concentrate is currently priced high, which has driven demand for grape juice concentrate. There have been strong crops this year in the majority of regions, so there should be enough stocks to satisfy demand for the rest of 2020. It is worth noting however that Argentina, one of the largest grape producers, suffered a decrease of 25% compared to last year.
We will be monitoring the movement of these fruit ingredient markets in the coming months and to stay up to date with all the latest movements you can access all of our data and analysis on czapp.com.
Author: Tania Aguilar and Carys Wright