Earlier in the series, we took you through some of the major fruits on the market that we work with at Czarnikow. But what happens to them if they are made into concentrate or compounds and used as ingredients further down the supply chain?
The fruit is put through a series of processes to ensure optimum quality. Sometimes, this might be more straightforward juicing to create the 100% freshly squeezed or not from concentrate varieties. However there are other ways that fruit can be used as an ingredient, in the form of fruit concentrate, fruit compound and by product, resulting in juices and food products of different fruit contents and characteristics. In this blog, we'll cover the various fruit compounds and concentrates we work with at Czarnikow and detail the various properties, types and uses.
Fruit Classifications
In the food and beverage industry, there are many different classifications of fruit that has undergone various processing methods. Below, you can see the individual uses and properties of different kinds of fruit juice and their ingredients.
FSFSS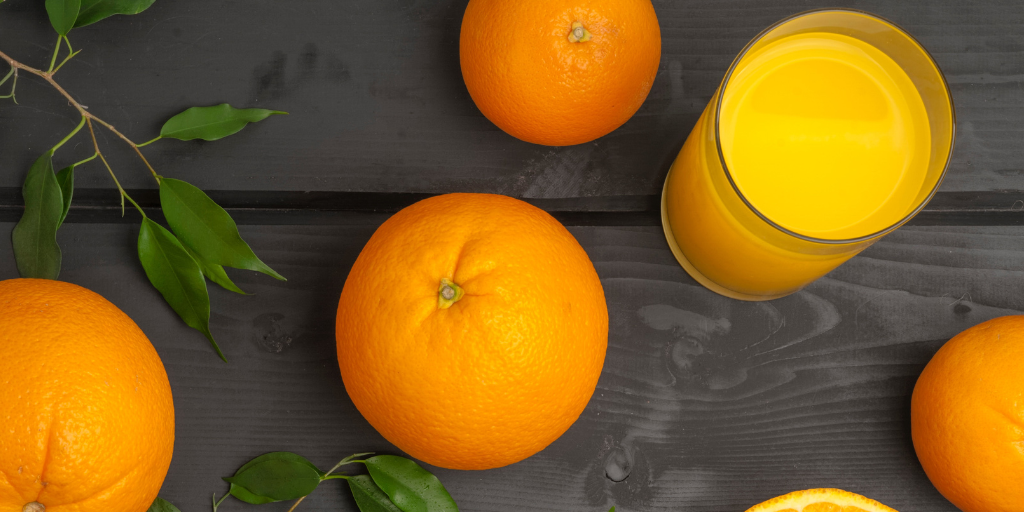 Known as "Freshly Squeezed", it's a juice squeezed from the fruit, removing seeds and peel, resulting in a 100% pure and natural squeezed juice.
NFC Juice/Puree (Not from concentrate)
It's a juice squeezed from the fruit. Edible parts (seeds and peel) are removed to obtain a 100% pure and natural squeezed juice.
Fruit Juice Concentrate (FC)
Fruit concentrate is the result of removing the natural water in the juice through the process of evaporation. By removing high amounts of water, you are left with a 'concentrate' that retains the natural colour, flavour and smell as the original fruit and can be re-hydrated further down the supply chain to make juice or other products from concentrate. This process is aimed at lowering storage and transportation cost, making it a very popular ingredient. To use fruit from concentrate to make juice, industrial manufacturers will need to add to the concentrate the same amount of water that had previously been evaporated.
By products such as citrus cells are separated from the juice itself by a physical process, to improve texture of the juice and add up naturalness. Citrus oils on the other hand, are obtained through a process of cold press of the fruit peels, entirely natural without any additional ingredient.
Fruit Concentrate
Citrus washed peel extract concentrated after enzymatic treatment from different varieties.
Note: Some of the additional additives that are blended with the concentrates are prohibited in certain countries, so it is important to be aware of the regulations.
Fruit Puree
Made from the endocarp of fruit. This ingredient is obtained by a squeezing process, separating the pulp and homogenized fruit in order to obtain a soluble product that can be used across a range of manufacturing processes.
Fruit Compound
Fruit compounds are a blend of fruit juice and fruit concentrate. With natural flavours and colours, these are designed to look and taste like a premium fruit concentrate. Generally, fruit compounds are tailor made and adapted to a specific customer/brand/legality need. The difference is that they are standardized in terms of organoleptic characteristics (colour, odour, texture, crop) and commercially represent an economic version per litre, making them a very popular product.
Emulsion/Base
This is a flavouring preparation for drinks with a small percentage of fruit content.
Current Market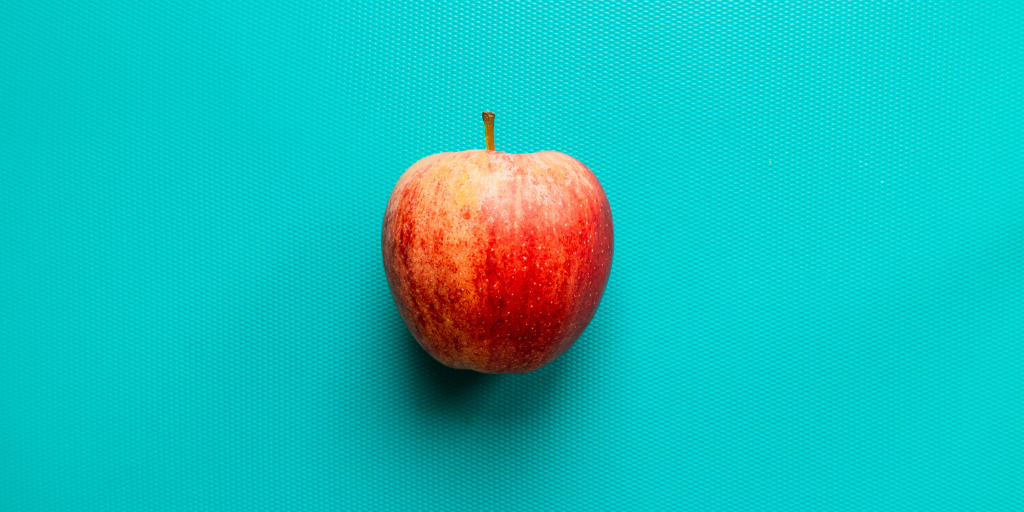 The fruit concentrate market is worth around $34,6 Billion by 2019. Trends in healthy, fresh food and increasing income are also contributing factors to its growth projection of 41.8 Billion by 2021 with CAGR 2-5% annual, as the most economical and convenient alternative to fresh fruit in various applications.
Orange remains by far being the most preferable fruit concentrate, followed by apple, mixed fruits, tomato, grape, mango and pineapple among other mixed vegetables which remind on the rise of global demand. At Czarnikow the global strategic supply of fruit juice concentrate and its by products is available from a wide range of originations, suitable for the global consumption by region.
If you'd like to find out more about our ingredients offering, you can read further blog posts and get in touch with us.
Author: Carys Wright and Tania Aguilar
Images: Alireza Etemadi, Louis Hansel and Luke Michael