Czarnikow has been working with Christian Gaxiola, Gobal Procurement Director (Raw Materials) at Perfetti Van Melle, for 12 years. Before joining Perfetti Van Melle, Christian gained a wealth of experience working for key market players Cargill, Mars, Coca Cola, Kraft Heinz and Richs Products across a range of commodities and markets. Christian has been part of Global/Regional Procurement transformational projects and has done high value negotiations, built and developed high performance teams, delivered results consistently, improved sourcing processes and systems, and developed sustainable sourcing programmes.
We caught up with Christian Gaxiola, Global Procurement Director (Raw Materials) at Perfetti Van Melle in Singapore, to find out more about our relationship.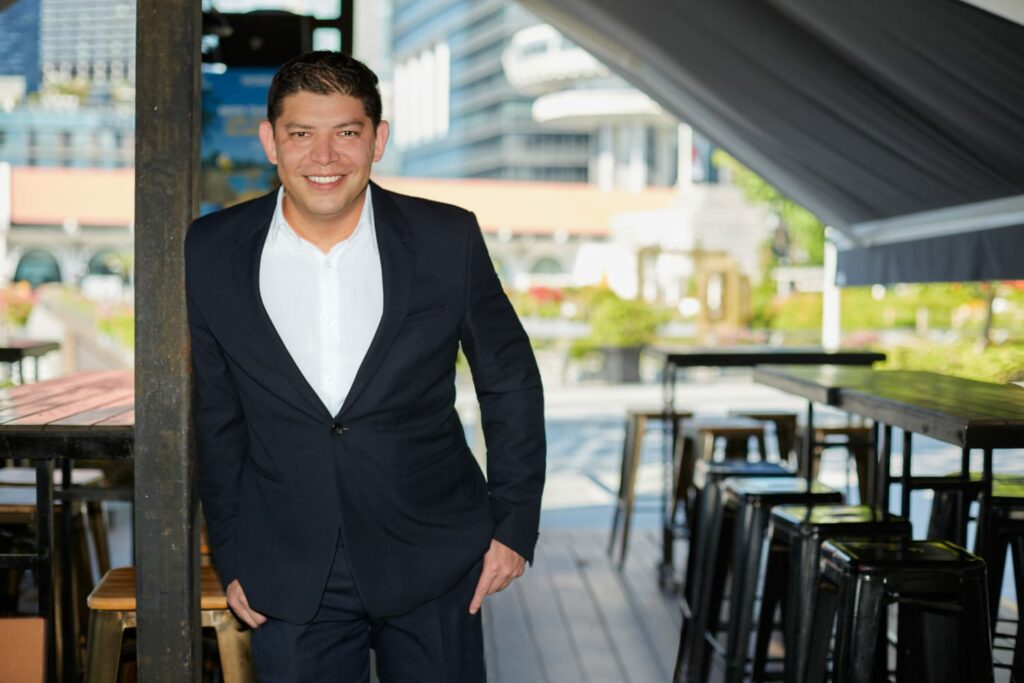 How long have you been working with Czarnikow?
I started working with Czarnikow since 2009, in Mexico when I was working at Mars, in the Chocolate Division. It has been now 12 years working with Czarnikow now across the world basically. I have met Czarnikow people in different offices: Mexico City, Sao Paulo, Miami, London, Dubai, Singapore, Guangzhou (China).
Before working with us, what were the problems and challenges you faced?
The most common problems have been price discovery of sugar in domestic markets and customised supply chain and risk management solutions.
What changes has your business seen since working with us?
Repeatedly I have seen Czarnikow's value proposition to the FMCGs (Fast Moving Consumer Goods Companies) that I have worked with be a more holistic approach. Czarnikow touches different aspects of the sugar supply chain and customer needs, and recently has expanded also into food ingredients, a move I consider very smart and strategic long term.
How do you think procurement has changed in the last 5 years, and what are your key focus areas for the future?
The global procurement function has become a key strategic business partner in global food/beverage companies, as consumers have become more demanding on the origin and transparency of the ingredients that are used in the products they eat/drink, but also demanding on the variety of products, such as more healthier and sustainable options.
Key focus areas for the coming years are: sustainability of food ingredients, digitalization of procurement function and agility.
How has Czarnikow helped you meet those priorities?
Holistic, agile, visionary.
What has surprised you the most from working with Czarnikow?
The consistency of its service level across the regions they operate, same approach, same level of engagement and value proposition. This is NOT seen on Czarnikow's closest competitors at all. And lastly but not least, Czarnikow always keeps re-inventing itself adapting quickly to the food/beverage industries needs and trends.