What we offer
We understand that simplicity and flexibility are essential for managing freight effectively.
That's why at Czarnikow our multi-faceted platform allows you to charter and manage freight from a single to a multi cargo contract with all the services you need in one place.
Our scale and expertise give you access to the most competitive rates, unparalleled flexibility, and a world-leading freight pricing and hedging service. And with Czarnikow's trademark commitment to transparency, you can rest easy knowing that your freight is in safe hands.
"We will never deliver an over-complicated product to our clients when a simple solution will work better"
Diana Tedgui - Head of OTC Derivatives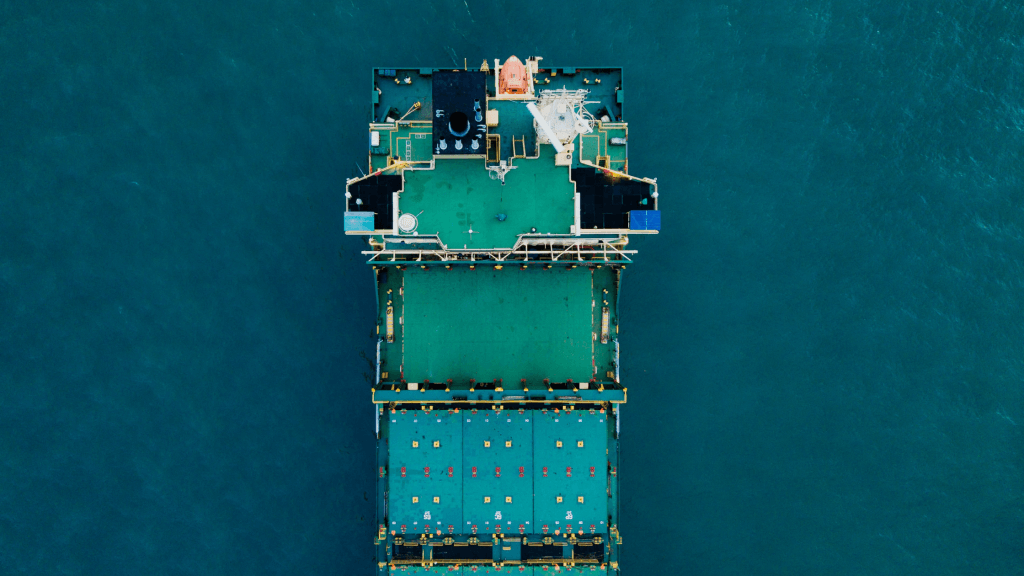 How it works
Our platform gives you the peace of mind that one team are servicing all aspects of your freight needs, including:
Access to first class shipowners
Freight hedging and pricing
Access to FFA and Bunker lines
Industry-leading trade execution and post-trade execution
Market insight
Access to trade finance
Collaborative and transparent position management
Competitive rates
Whilst maintaining a focus on flexibility. Why be 'locked in' to restrictive contracts when you don't need to be?
Our other services
We offer a range of services which complement our Price Risk Management solutions. Read about them here:
GET IN TOUCH
To find out more about our Price Risk Management services, get in touch here.
Or speak with one of our local representatives across our global offices.