2020 has shown us the vulnerability of many of the systems we rely on for basic human needs, including food and beverages. Alongside the clear damage that climate change threatens in years to come, it is now apparent that innovation and change needs to take place in many of our long-held processes. Therefore, it is of upmost importance that green recovery is built into all business practices, and for us this means ensuring our trade activity is integrated with sustainability.
It was from this premise that our sustainability service, The VIVE Programme, was born. Created with our partner Intellync in 2015, it focuses on using data to provide full traceability on global supply chains, welcoming participants at any stage of the supply chain, and encouraging continual sustainable improvement over time rather than a pass/fail binary system.
This week has been the culmination of years of hard work, as the world's first fully sustainable, end-to-end sugar supply chain has been completed through a trade partnership with participants in The VIVE Programme. This is a significant milestone in the history of Czarnikow and commodities trading, as it is the first time that every step of a supply chain has been verified as sustainable.
When The VIVE Programme was first created in 2015 as part of Czarnikow's initiative to incorporate sustainability into supply chains and become industry leaders in creating a more sustainable future, it was designed to be able to deliver exactly this. Clients were feeling the building pressure from consumers relating to traceability and sustainable sourcing, so they asked us to help them identify ways that they could meet this demand. We identified a need to go further than a simple focus on sustainable sourcing at the agricultural level: we felt a responsibility to encompass the entire supply chain and design-in traceability.
This latest trade has been made possible by the collaborative effort of VIVE Programme participants, who through their involvement in the programme have demonstrated a commitment to sustainability and have passed third party verification.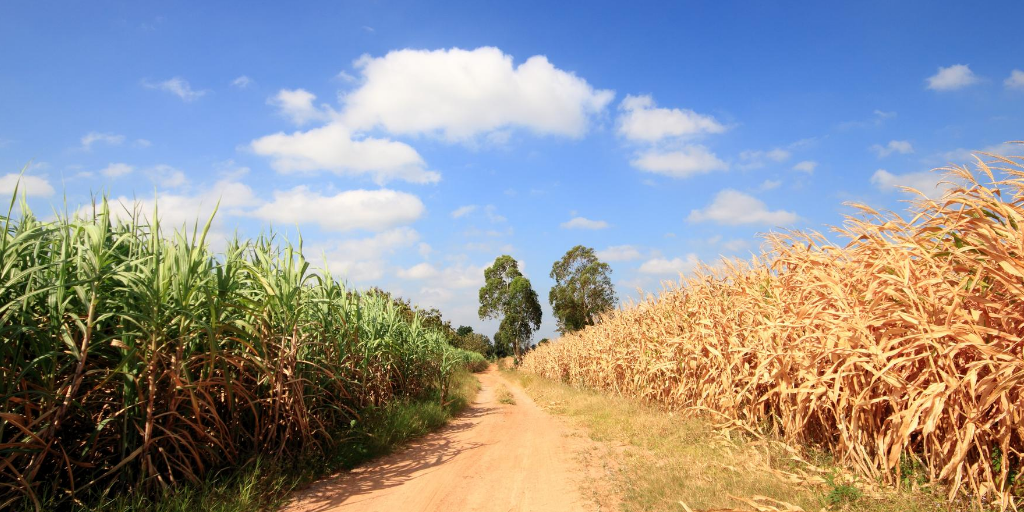 The sugar was sourced from one of Santa Terezinha's mills in Brazil, who since joining the programme have embraced VIVE's emphasis on continual improvement and have improved their farm and facility scores year-on-year. Exporting 100% of their production, Santa Terezinha have firmly established themselves as a leading supplier of raw sugar to the world's standalone refineries.
The sugar was shipped from Brazil to Malaysia by The China Navigation Company Pte Ltd, who have recently become the first shipping company to enrol in VIVE. In the face of current challenges within the shipping and logistics space brought about by Covid-19, CNCo has committed to making shipping sustainable. They are founder members of the Sustainable Shipping Initiative and the Ship Recycling Transparency Initiative and have a dedicated sustainable development team.
OCBC Bank, the second largest financial services group in Southeast Asia with more than 500 branches in 19 countries and regions, financed the trade with a sustainability-linked trade facility, which made it viable and attractive for all partners to be able to participate. This creates a 'pull through' effect and allows players at all stages of the supply chain to generate clear commercial advantage. This is essential in any large collaboration and will in turn create greater demand for sustainable sugar in the future, driving continuous improvement and encouraging similar trades to occur in future.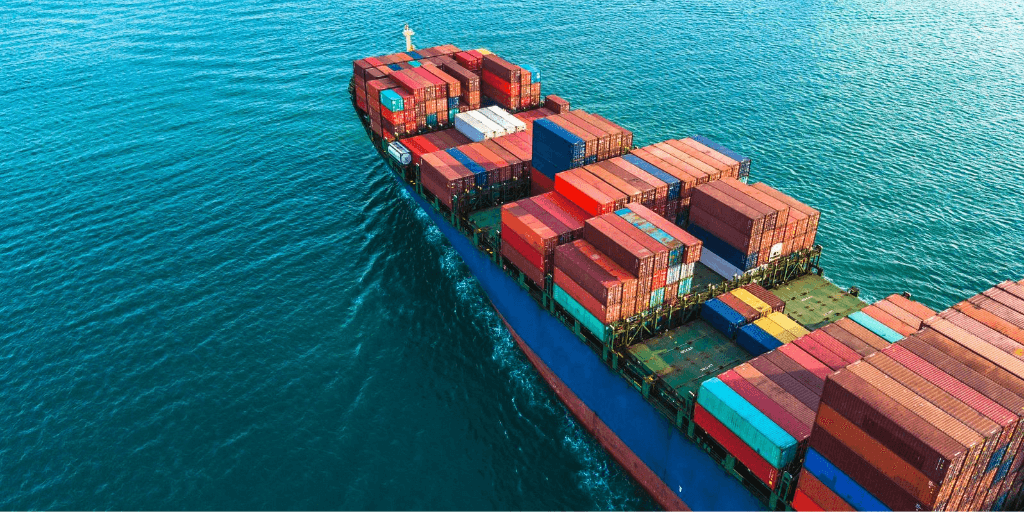 Upon arrival in Malaysia, the sugar is refined by Central Sugars Refinery Sdn Bhd refinery in Malaysia, who have been longstanding participants in the VIVE Programme and have achieved the VIVE excellence level. Furthermore, the VIVE Programme and Central Sugars Refinery Malaysia have entered into a VIVE 25 Impact Agreement – VIVE 25 is an inclusive initiative launched by the VIVE Programme that seeks to foster relationships and benefit supply chain participants both upstream and downstream. Central Sugars Refinery Malaysia will commit to sourcing at least 50% of their annual raw sugar requirements for their two refineries from VIVE claim level producers by 2025. By participating in this trade they will go some way to meeting this target, which Czarnikow is proud to support.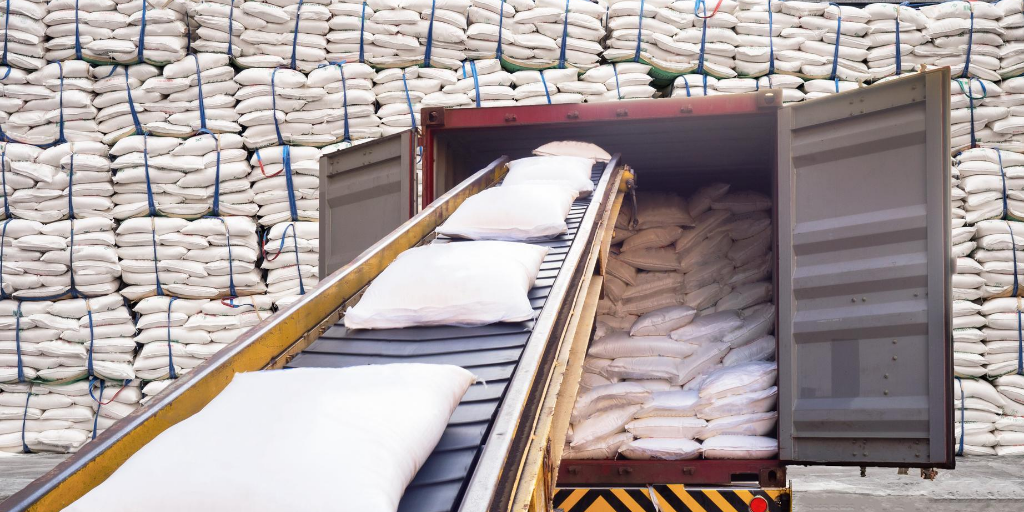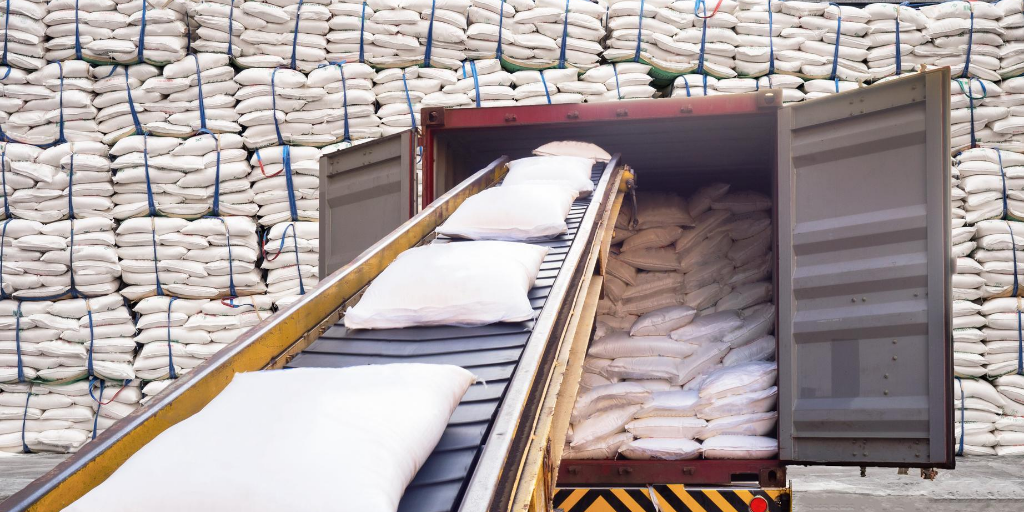 The sugar was purchased by a Fraser & Neave for conversion into end products across Asia. Fraser & Neave are a major manufacturer of soft drinks in the Asian market and are a member of the Buyers Supporting VIVE Programme, which enables large multinationals to encourage sustainable practice.
As VIVE participants, all partners have undergone third party verification to ensure their processes are sustainable. Through their involvement in the programme, we can trace the complex chain with confidence and provide sustainable reporting to end buyers. The VIVE Programme is set to be the industry model on what happens when all partners work together to commit to fully to sustainable trade.
This model builds supply chain resilience, drives financial reward and improves sustainability in two key ways:
Firstly, multinational buyers drive demand for sustainable products by committing to enhance traceability and sustainability in their supply chains. Current information about the impact of climate change on the environment has pressured many global brands to make pledges to uphold responsibility when it comes to sustainable sourcing, and we see this increase year-on-year. They are looked upon with increasing scrutiny by both consumers and investors in a world that can now see the detrimental impact that non-sustainable practices have had for the past half century. Consequently, they are urgently looking to source sustainable products and gain transparency on their supply chains.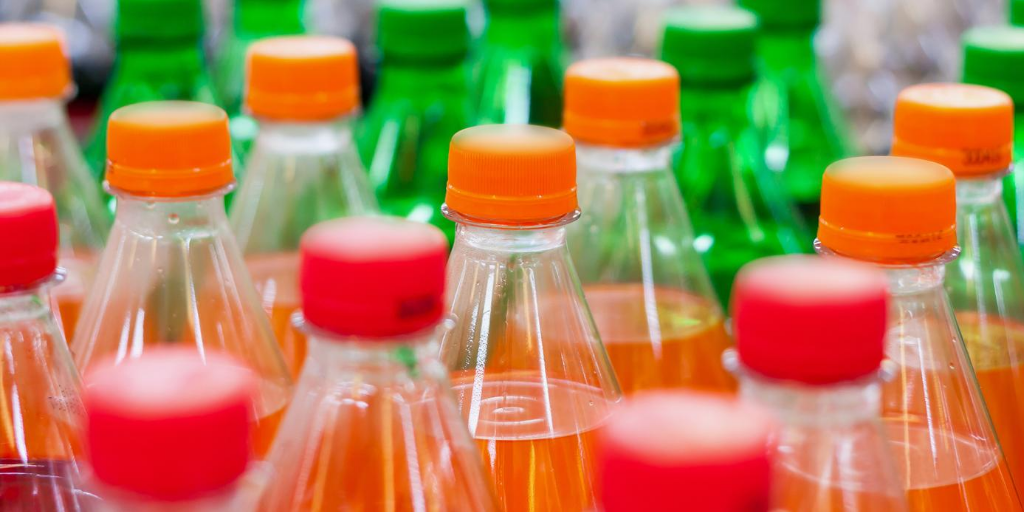 Secondly, as demand for sustainable products increases, we see it move 'upstream' along the supply chain, stimulating sustainable improvement by supply chain participants at the farm and factory level. As these participants become more integrated with global trade, and by extension the global economy, they become answerable to the environmental requirements of leading buyers. This drives them to make sustainable change in their processes, which drives commercial advantage by enabling them to access higher sale volumes and environmental advantage as their communities and economies benefit from cleaner surroundings, fairer working practices and a growing economy.
It is clear then that our focus on commercial advantage is of paramount importance. As we see sustainability becoming a priority for consumers, financers, and governments, we must be able to 'sustain' the needed development with commercial leverage. Income is one of the greatest barriers to sustainable development, and it is with projects such as this trade that we can deliver financial incentives to those who may not be able to commit to sustainable change without support.
Increased consumer demand for sustainable product is driving producers to create it, leading to an environmental, social and commercial advantage in the commodities sector. Ben French, Senior Trader at Czarnikow responsible for the expansion of The VIVE Programme in Asia says; "The ongoing COVID-19 pandemic has reinforced our principle that sustainable production and supply chains are critical for food security, business resilience, transparency and social and environmental responsibility. It is therefore imperative that sustainable development is built into the foundations of businesses as we gradually emerge from the pandemic."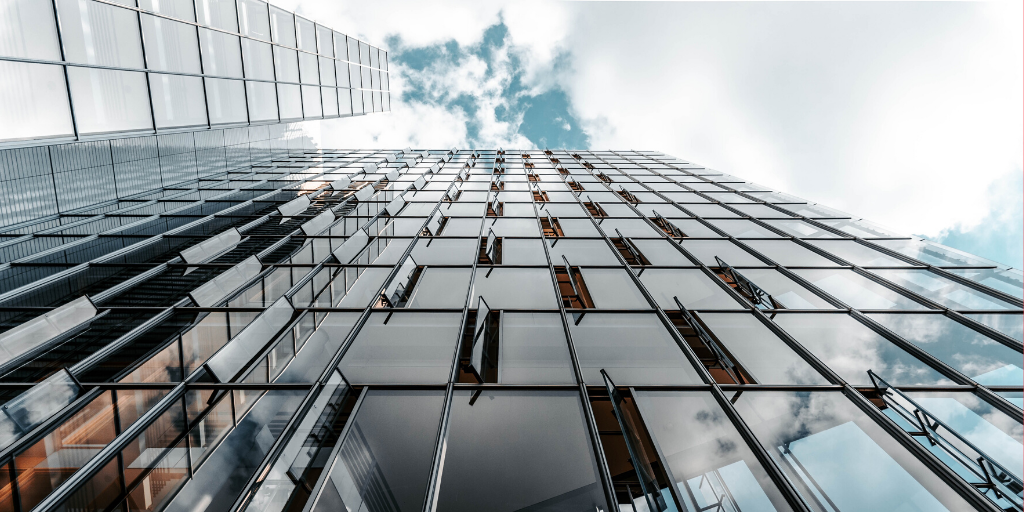 Green finance is already driving market influence. In recent weeks we have seen large investors remove funding from companies engaged in harmful activity involving fossil fuels, deforestation and mining.
By integrating sustainability with global trade we were able, as part of our first fully sustainable trade, to secure funding for sugar costing almost USD$16 million. This reward is simply one example of the sustainable development financial incentives that will become standard as we move into more uncertain times for our planet. We will see the sustainable and commercial advantage of making change now outweigh the cost of moving to embrace new processes, technologies and business models in times to come. We must prepare for a green recovery and that, like our recent trade, requires the collaboration of all sectors involved in global trade.
To find out more about how the programme can support your business, get in touch today.
Author: Carys Wright