Without Logistics, supply chains would not be able to function. Moving commodities from A to B is the foundation of everything we do at Czarnikow, and we have a dedicated team who manage the movement of goods for our clients. We caught up with Emma Cullen, Manager of Global Logistics, to find out more about the industry and what her role entails.
What is your educational background? I completed my undergrad in Commerce with a major in Accounting and then after working for a couple years I went on to complete my masters in Shipping Trade and Finance at Cass Business School in London.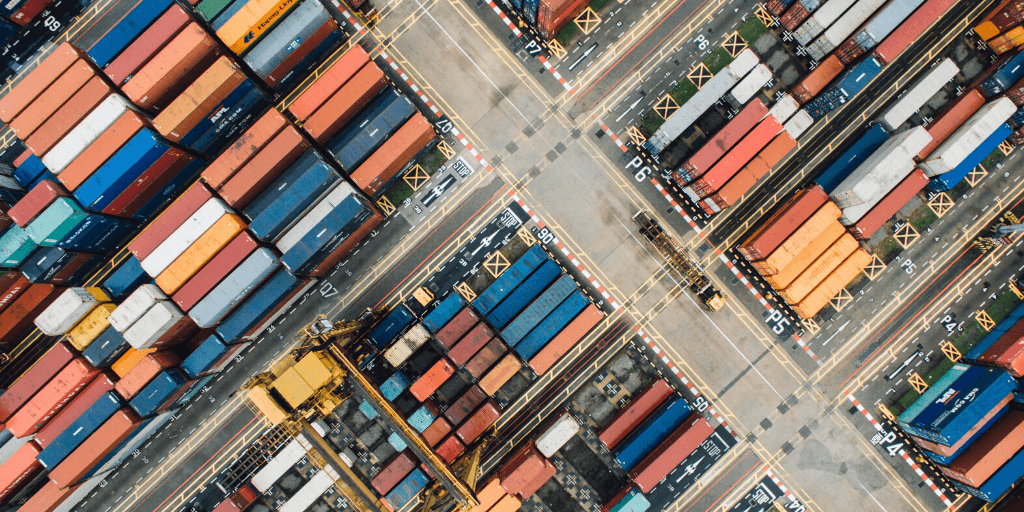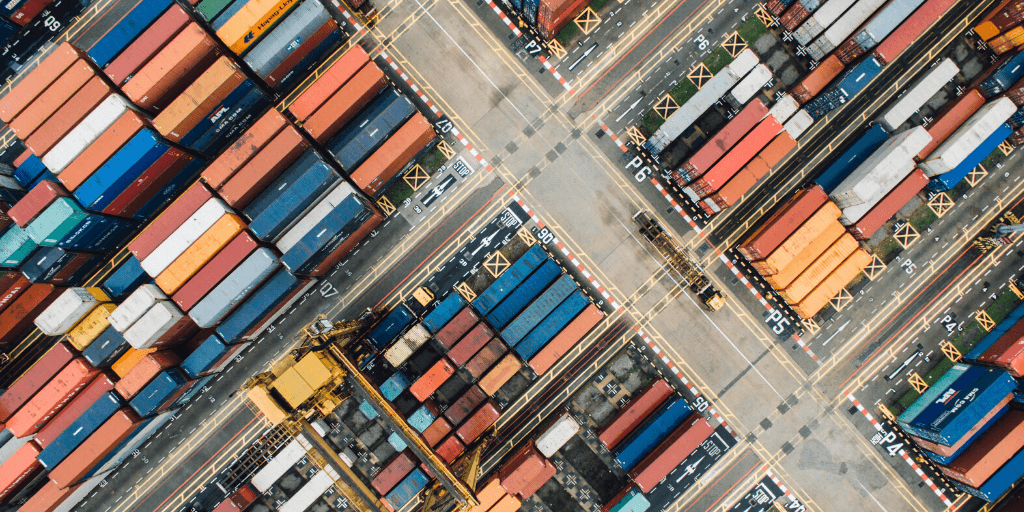 What is your professional background? Starting off as a Staff Accountant in audit at KPMG Toronto, I was lucky to get exposure to a huge array of different businesses. While I enjoyed accounting, London was calling and I decided to move to across the pond and work in London's Insurance Industry where I spent two years. When my visa ended I returned to Canada and worked for a frozen pastry manufacturer in project management. It was there, that due to a global apple shortage, that my eyes were opened to the complexities and challenges posed to supply chains. I then went on to complete my MSc in Shipping, Trade and Finance at Cass Business School in London on the back of which I started in my first role at Czarnikow.
How long have you worked at Czarnikow? I have been at Czarnikow just over five years now. I first spent two years working on the Trade Finance team which was a fantastic way of gaining insight into a number of areas of the business. Then three years ago I moved across to work in my current role in supply chain logistics.
What is your role at Czarnikow? Manager Global Supply Chain Logistics.
What does your role encompass? I work to centralise the procurement of Czarnikow's container freight. Together with my colleague Nina we work with the shipping lines on the negotiation of rates, Czarnikow's global Operations teams to support on execution and with the Traders and many of our buyers to capture opportunities and solve supply chain challenges.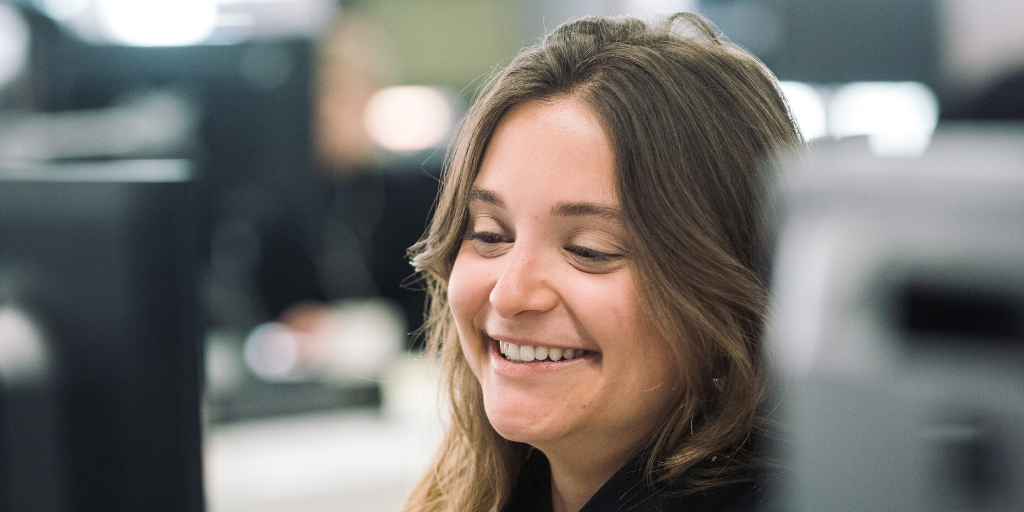 Have you always been interested in the role you currently have? As you can probably tell from my professional background, my interests have evolved over time but I think it's safe to say two of the main aspects of my role – working with people and problem solving have always been something I've enjoyed.
Have you found that your area of work at Czarnikow has been affected by COVID19? Definitely. Over the years so many supply chains have come to rely on the efficient movement of goods globally. Whether it be supplier closures or the shipping lines cancelling sailings, each day has brought about new challenges.
If so, how have you dealt with working in the current climate? I think the last few months have shown the strength of Czarnikow as a truly global team. Prior to the pandemic we would all speak via phone, video call, messenger and email across the offices globally on a daily basis. To the extent we have never relied on face to face meetings to make decisions or get things done. While I definitely miss the office atmosphere, I'm grateful we have access to such great technology to support efficient communication.
Do you see any new opportunities for Czarnikow arising from these unprecedented times? From a shipping perspective, I think it's become clearer than ever the need for digital innovation. As an example, many shippers around the world still rely on paper bills of lading, which with the severe disruption to courier services has posed its challenges. The shipping lines have made huge progress over the last few months with the concept of an electronic Bill of Lading. We hope to be among the first shippers in the UK to trial this concept. Proof that change for the better can come from challenging times like these.
What has it been like working remotely? I miss the team and being able to have regular face to face catch-ups with our shipping line account managers. But Microsoft Teams has definitely been amazing at allowing us to keep in touch wherever we are. I've even been able to meet a few people's pets!
What is your advice for people working from home? If you can, either work in a different room to that where you eat and sleep or try to clear up your laptop etc at the end of each day. Otherwise I find days can blend into one and it can be hard to switch off. I also invested in a desk, which has perhaps been my best decision of lockdown.
What aspect of your role at work do you find the most enjoyable? That no two days are the same.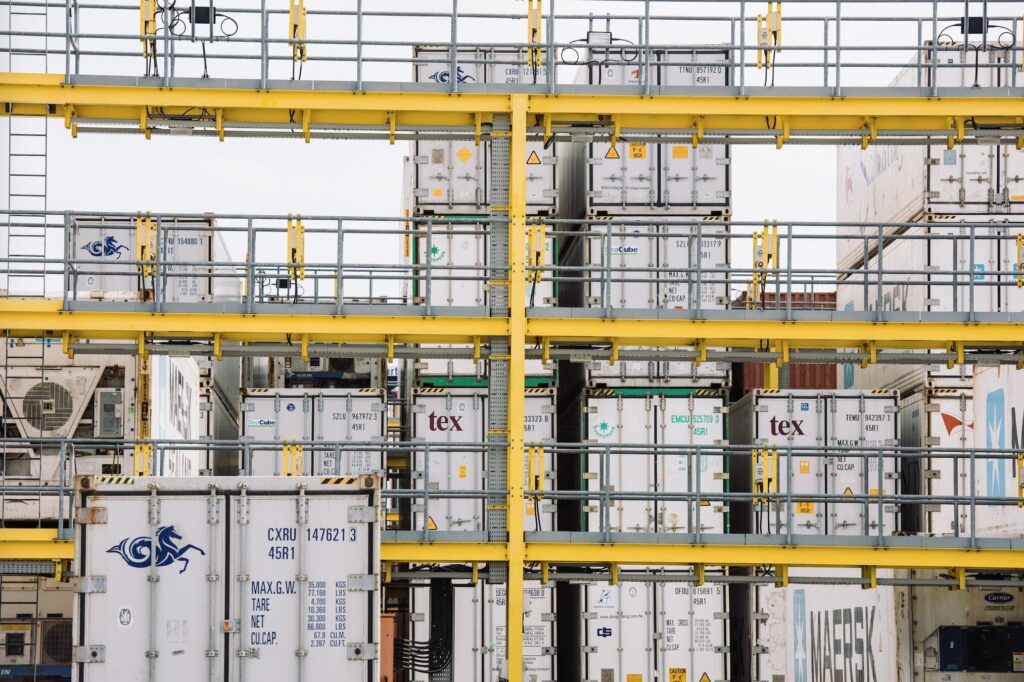 What aspect of your role at work do you find the most challenging? You can start a day with a clear "To Do" list only to find yourself having to re-prioritise from one moment to the next as new challenges and opportunities arise.
If you could name one key skillset required for your role, what would it be? Prioritisation.
Finally, what are your thoughts on the industry changing and evolving? With so much consolidation having taken place in the container shipping industry over the last few years, it means as shippers we have fewer options in terms of container lines to choose from. I think however this has allowed us to build stronger relationships with key players in the industry through consistent mutual support.
The last few months have also highlighted the importance of digital innovation in container shipping. Whether it be being able to track the whereabouts of your container or receive a Bill of Lading electronically, we're excited to be working alongside many key players improving transparency and connectivity across the supply chain.
Author: Betty Rook