This week is National Coding Week , which aims to build people's confidence in their digital skills through fun events. As the world continues to embrace new technology, coding has become a priority skill for many organisations looking to innovate.
At Czarnikow we have been working with software development company Spyrosoft for the past 3 years, who in addition to our in-house developer team faciliate our shift into becoming a tech-led organisation. Spyrosoft's developer team have build our pricing and analysis app, Czapp, and work with our in-house team to develop our own central software system that facilitates everything we do. We recognise that technology is an essential part of ensuring we stay relevant and competent as a business. Recent events have shown us that digital is capable of more than we perhaps realised, and we are seeing shifts across global supply chains towards digitisation over outdated, paper-based processes.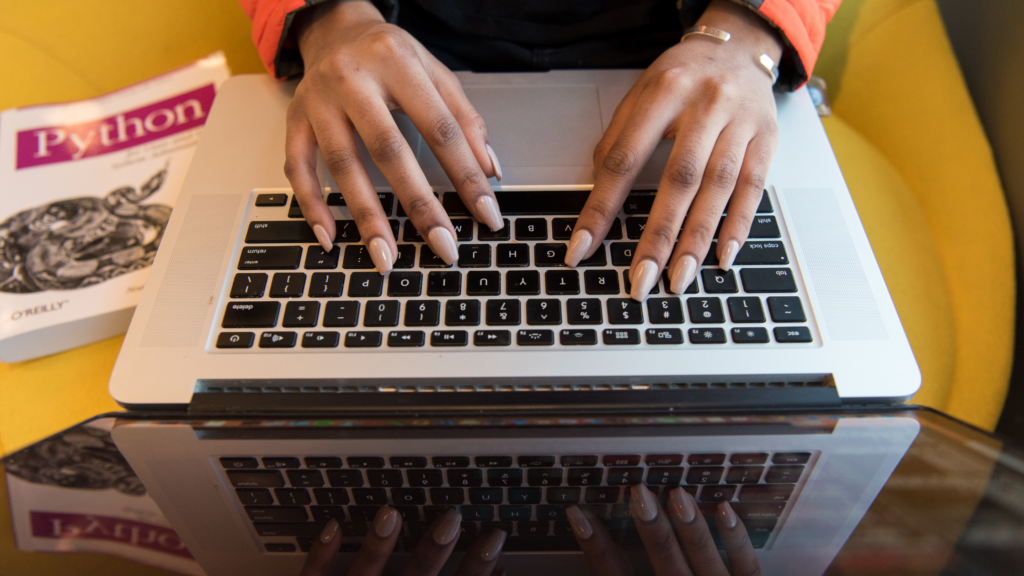 The developer team have shared with us their top 5 tips for those interested in kickstarting a career that uses coding. To celebrate the importance of coding for us a business, we wanted to share them with you. They are:
1 Attend conferences, meetups and bootcamps if you can afford them.
If you can't, look for free online tutorials and/or events on places like youtube and the national coding week website. Also, you can read good books on how to code and practice.
2 Try to develop your first projects on your own so you can gradually build your portfolio.
This will help you learn by doing and enable you to work out what kind of projects interest you. You will also then have some work to show to potential employers.
3 Try as many technologies as possible when you're still a newbie.
You never know what will later become your specialisation, and if you keep trying new things while you're learning it'll be easier to switch between methods.
4 Code whenever you can and don't get frustrated.
It's totally normal not to know everything when you're just starting out as a programmer. You'll learn more and more with each line of code you create.
5 Once you get your first job don't be intimidated by how much others know.
They're likely googling things as much as you are!
We hope these tips inspire you to start your coding journey. For more on our work with IT you can follow our blog.
Author: Carys Wright