With unprecedented volatility and uncertainty surrounding global markets as a result of COVID-19, Czarnikow is committed to providing you and your business with the latest data and market transparency that you need to manage your business. Transparency and innovation have always been at the heart of everything that Czarnikow does, and the launch of our new Ingredients and Packaging Marketplace will take this approach to the next level.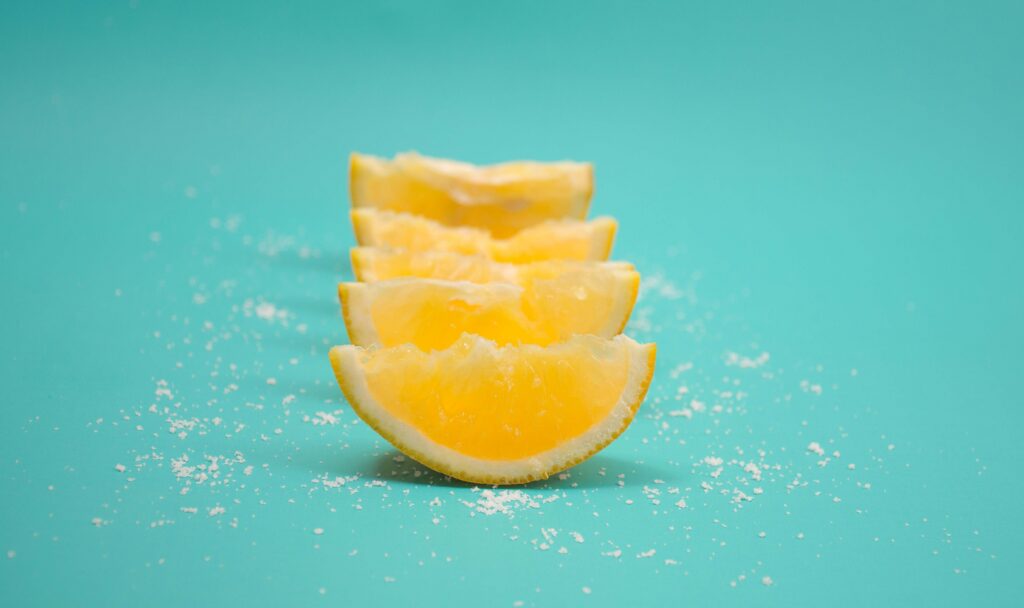 Available on your browser and via mobile phone app, this innovative tool allows you to create a bespoke list of Ingredients and Packaging products and your required destination ports. We'll then do all the work to keep you up-to-date with all the latest price changes, ensuring that you never miss out on an opportunity.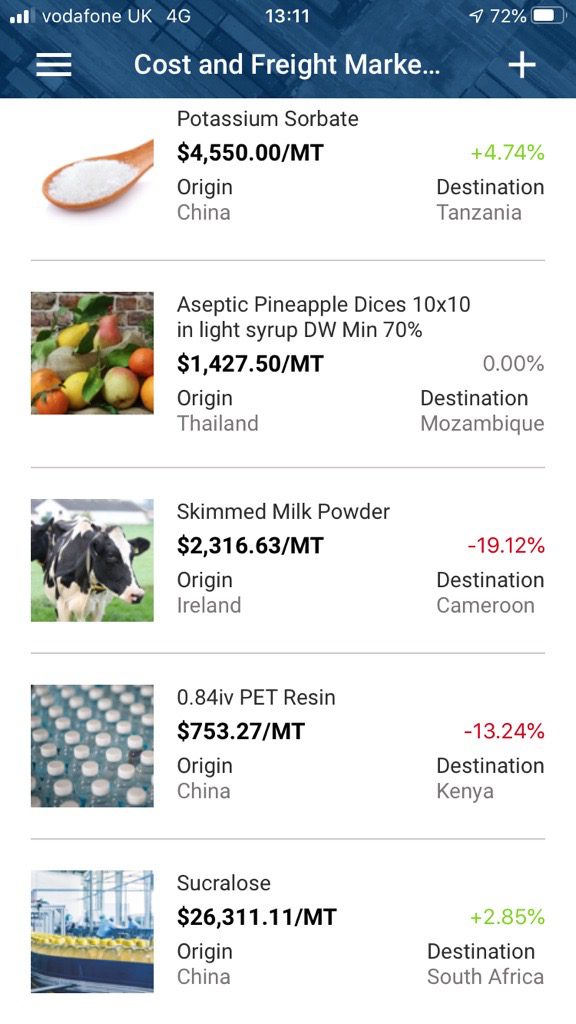 How much does this service cost?
This tool is available for all Czapp users. You need to create an account on Czapp, but it only takes five minutes and, most importantly, it's free.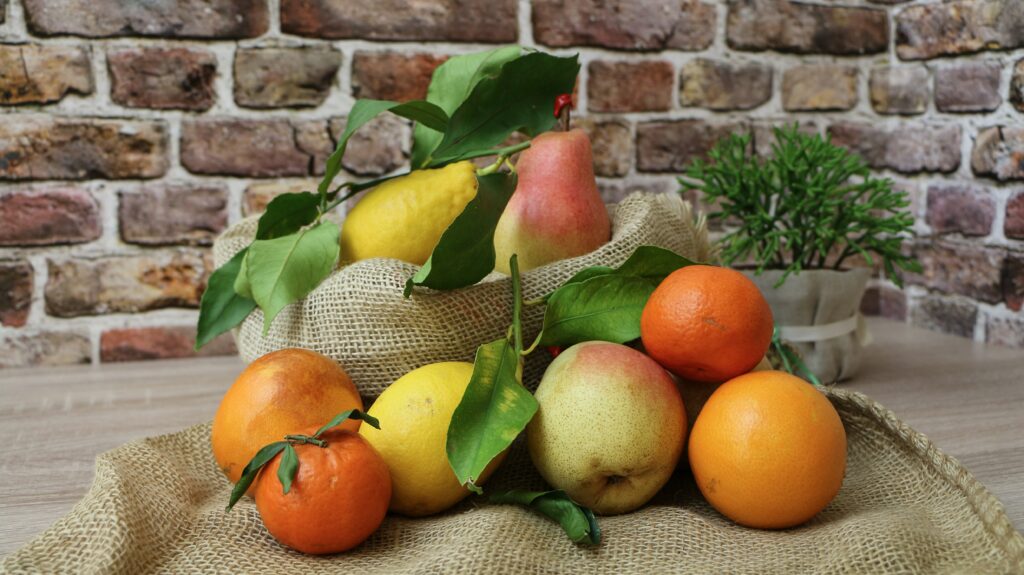 How to get access to Czapp
Registering to use Czapp is simple and quick. Simply go to www.czapp.com and create an account, or download our free apps from for iOS from the App Store and Android app from the Google Play store.
Author: William Rook, Head of Ingredients & Packaging